Enduro World Series event entry opens next week
Entry for the 2020 Enduro World Series opens next week so if you're planning to be on the start line at any of them, here's what you need to know.
All EWS80, EWS100, the Rider Trophy at the Trophy of Nations and the new EWS-E races will all open for general entry next week. The main EWS races may be pre-qualification only, but anyone can enter the EWS100 or EWS80 to experience racing on the same trails as some of the biggest names in the sport.
The EWS100 takes place on exactly the same course as the main EWS race – so expect savage climbs, fiercely technical tracks and big, big days in the saddle. Available at all eight rounds of the 2020 Enduro World Series, it's the ultimate test of body and bike for anyone who wants to see how their times stack up against the pros.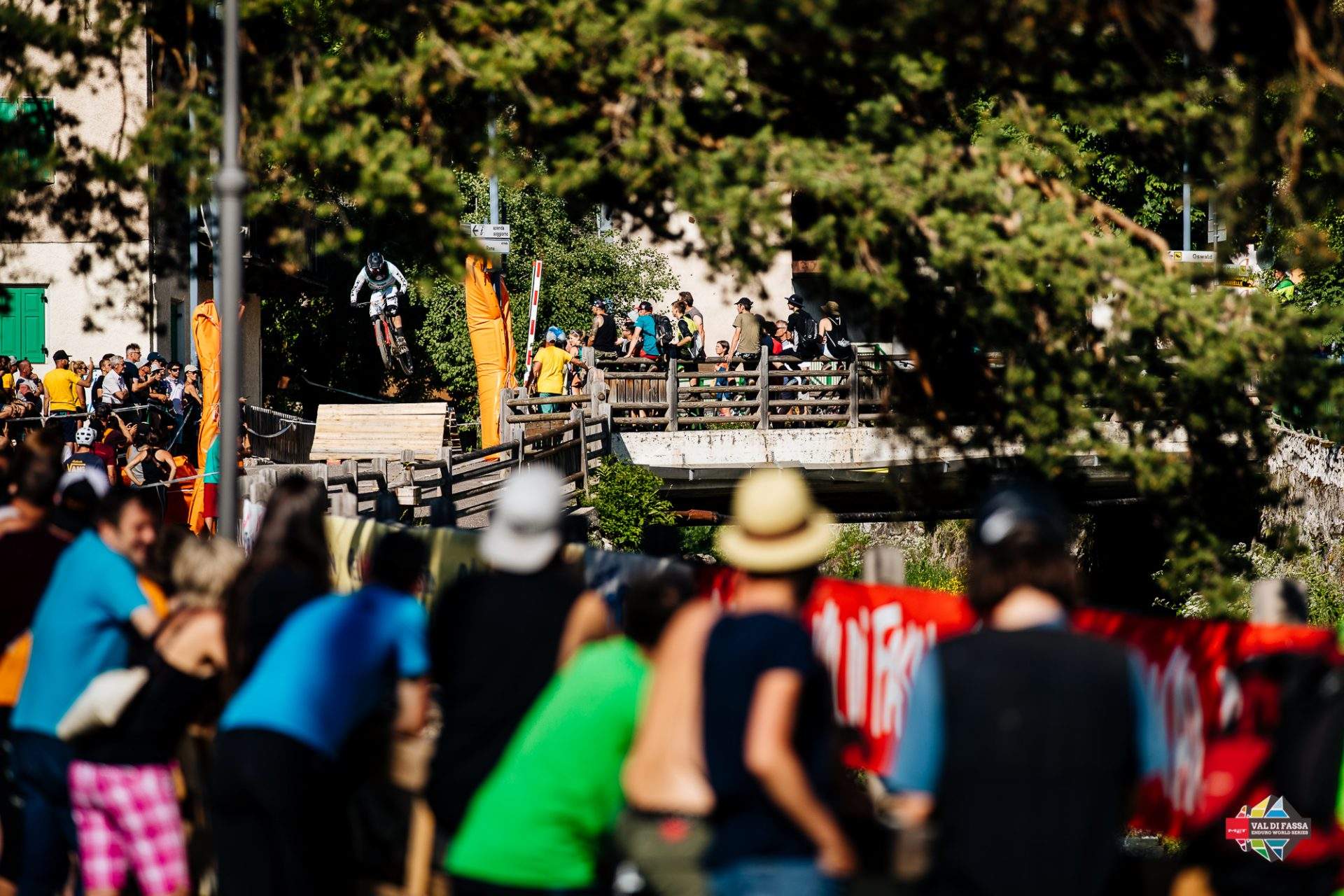 The EWS80 is almost the same format as above – but instead of racing the full course, you'll race approximately 80 percent of it, making for a slightly more attainable goal. Make no mistake, it's still a huge day out on the bike, but with maybe one less stage and just a little less climbing standing between you and the top step of the podium. In 2020 the EWS80 race is a feature at all rounds except Val Di Fassa in Italy and Zermatt in Switzerland.
Entries for the Rider Trophy at the Trophy of the Nations in Finale will also open next week – where individuals or teams of three can race some of Europe's most iconic trails at mountain biking's biggest party.
And new for 2020 is EWS-E – the three round e-bike series that kicks off this year in Valberg, France before heading to Zermatt in Switzerland and then concluding alongside the Trophy of Nations in Finale.
All events are on a first come, first serve basis though enduroworldseries.com so being ready to enter as soon as the open is strongly advised.
Entry opens as follows;
Monday, January 13th at 20:00 GMT (17:00 CLST, 15:00 COT) – South America. Rounds 1 & 2 (Manizales,Colombia and Lo Barnechea, Chile)
Tuesday, January 14th at 20:00 GMT (21:00 CET) – Europe. Rounds 3, 4, 5 & 8 (Montagnes Du Caroux, France // Val Di Fassa, Italy // Petzen/Jamnica, Austria/Slovenia // Zermatt, Switzerland)
Wednesday, January 15th at 20:00 GMT (12:00 PST, 15:00 EST, 14:00 CST, 13:00 MST) North America. Rounds 6 & 7 (Burke Mountain Vermont, United States & Whistler, Canada)
Thursday, January 16th at 20:00 GMT (21:00 CET) Rider Trophy (Teams and Solo) at the Trophy of Nations (Finale Ligure, Italy)
Friday, January 17th at 20:00 GMT (21:00 CET) EWS-E – all rounds (Valberg, France // Zermatt, Switzerland // Finale Ligure, Italy)